Playing is a very important part of children's lives  It teaches them how to interact with their environment and helps them learn more about themselves. Playing is also an integral part of the development of many skills, from fine motor skills such as the ability to pick up a small object to gross motor skills, such as dancing. Playing is crucial in a child's development curve in so many ways. Of course, playing is also just plain fun, and that's part of what being a child is all about!
This is what's My Kids Guide is all about: toys,  educational activities, and games that enhance those skills! It is all about Play and Learn! My Kids Guide  is created by Olfa: Founder of the family webzine, OurFamilyWorld, along with the help of Nikki from Pretty Opinionated.
We will be sharing educational activities for kids and the best toys and games designed to both educate and entertain, along with exactly how they can enhance certain skills! With so many different toys and games out there, it's important to know which are worth the money before you head out for that birthday present, holiday gift, of "just because" present.
Meet the Team
Olfa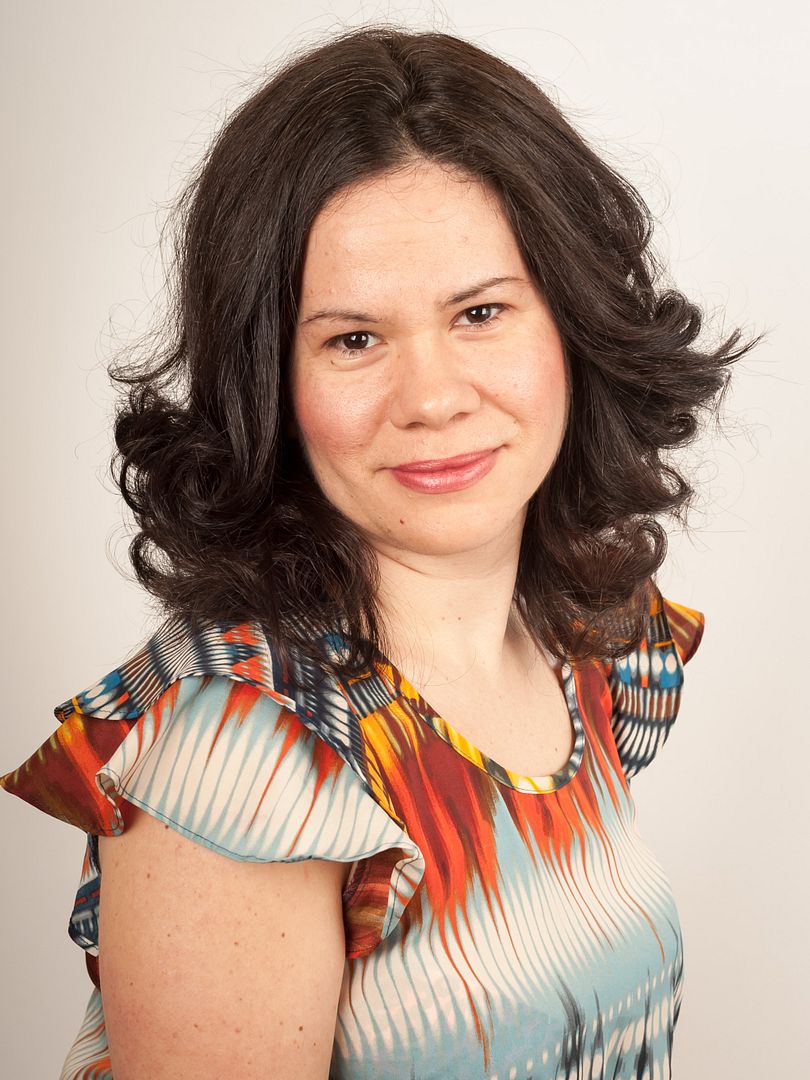 Olfa Turki is the founder and editor of My Kids Guide. She's been called a "tornado" by her husband and those who work with her, and for good reason! Olfa knows how to get things done and has a keen business sense that others admire. However, she knows how important it is to leave time to play, and that fun time can also provide great learning experiences for children. Olfa is mom to two wonderful children, ages 4 and 11, and is passionate about giving them all the educational tools they'll need to become happy, healthy, and successful adults one day.
Nicole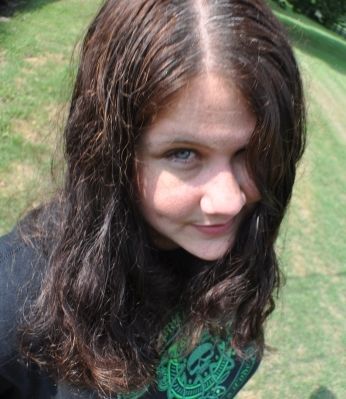 Nicole Etolen is the editor-in-chief and regular staff writer for My Kids Guide, as well as its sister site, OurFamilyWorld. What does that mean? Basically, she handles all the day-to-day tasks related to managing writers and bringing you stellar content. While she enjoys writing pieces on educational activities for kids, she claims that a newborn puppy could put her crafting skills to shame, so she leaves those posts to the experts! When she's not working on editing and writing for My Kids Guide and OurFamilyWorld, she's working on her own site and spending time with her 8-year-old son. During her down time, Nicole can be seen staring blankly into space. Don't let that fool you though, she may be quiet on the outside but her head is constantly spinning around new ideas to bring you amazing content!
Katie
Katie is a freelance writer and owner of The Savvy Luna Bugg Handmade and Vintage shop and blog. She enjoys turning trash into treasure and teaching other people how to do the same! In her free time she can be found scouring thrift stores or crafting with her two daughters. Always seeing the glass half full, she believes there is beauty and value in everything! She is responsible for just about all of the fabulous educational crafts for kids that you see on My Kids Guide.
 Sean

Sean lives in Montreal with his wife and two children, has lived in Toronto and New York, is a Social Studies teacher, and enjoys writing on a myriad of topics. He enjoys Japanese Swordfighting (Kendo), history, politics, technology and creative writing. You can also find Sean on his website, Veritas Realpolotik. Sean's specialty is coming up with fabulous unique activities for kids!