Can you remember making shadow puppets on the wall when you were a child? Creating shadow puppets has always been an evening favorite for children, and this new toy from Moulin Roty has taken the game of shadow puppets to a whole new level.
Recently we had the chance to review these Moulin Roty shadow puppets, and were quite excited to give them a spin. Here is our thoughts:
Encouraging creative playtime with Moulin Roty Shadow Puppets
The shadow puppets come in a variety of subject matters to chose from. There is a fairy tale kit, Paris kit, and more. Suitable for both genders, there seems to be a subject matter that will appeal to both. The puppets arrive in a simple envelope and are ready for use. You simply need to insert them in the easy to use stand and you are ready to go. Turn off the lights, turn on a small flashlight or spotlight, and let the magic begin! Each puppet is made of sturdy paper and on a wooden stick. They come with a cardboard display/storage stand as well.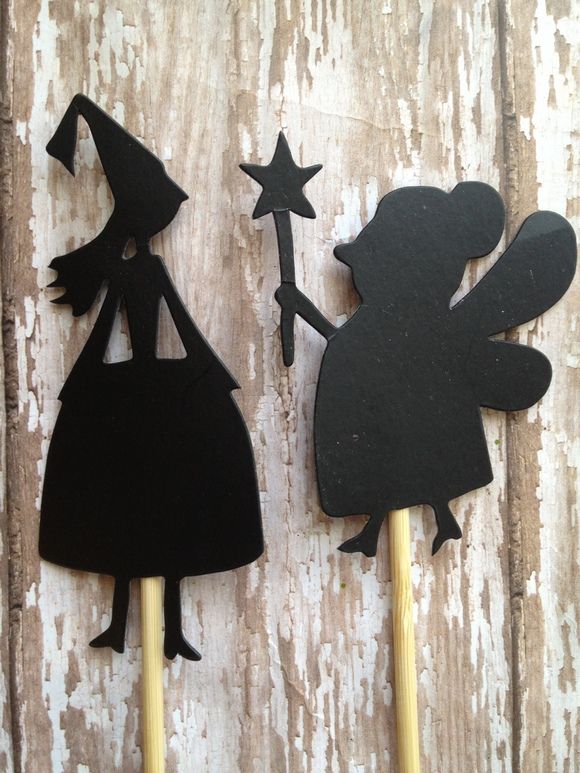 To use the puppets, simply hold them by the sticks in front of the light. There are characters and even scenery pieces to choose from. These shadow puppets allow for plenty of creativity and discovery through play. They are a refreshing break from electronics, iPads, computers, and the other gadgets that children seem to be hooked on these days!
Our children enjoyed playing with the Moulin Roty shadow puppets. They even took them to school for show and tell they loved them so much. They are able to create entire scenes on their own bedroom walls, and that is priceless. These puppets have held up very well too, making them a good value and worth the investment.
We would not hesitate to recommend these shadow puppets to others, as they are a fun and unique way to allow children to get creative at night!
Check out the selection of Moulin Roty Shadow Puppets and other great educational toys for kids at MagicForest. You'll discover an array of fun products that really help encourage creativity in kids. Like MagicForest on Facebook to discover exciting news.
Moulin Roty Shadow Puppets Giveaway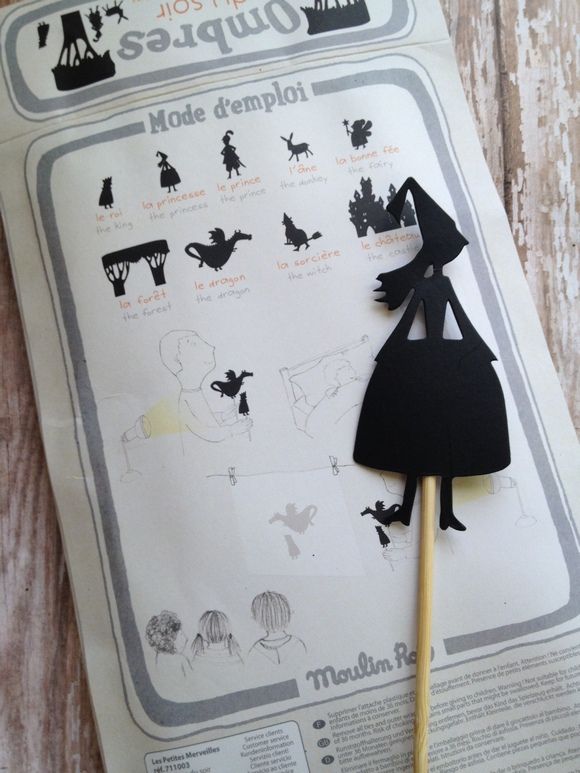 Giveaway has ended. Congratulations to Laurie E.

Looking for more great gifts for kids to encourage creativity? Check out these posts:
Great History Toys for Kids to Get Them Excited for Mr. Peabody & Sherman
Educational Toys for Kids Are the Name of the Game at Super Duper!