New toys for kids come out pretty much every day, making it difficult to keep up with the hottest trends! Our goal is to help you keep up with all the latest in toy news, so we're bringing you the hottest new releases in toys for kids right here! This post contains affiliate links.
Keep in mind that trends change constantly, so rather than just regurgitate the top 5 toys for kids on a toy seller site, we're tailoring this list to you, our readers. We think we have a pretty good idea of what you like now! Check out our picks and tell us what you think!
Top 5 Hottest New Toys for Kids
Disney Frozen Magiclip Small Doll Elsa Giftset
: Your daughter will love reenacting her favorite moments from Disney's Frozen with this fun doll! She is dressed in fashions from the movies and comes with accessories for herself as well as a ring for girls! I just love the MagiClipform, which makes it so much easier to dress the doll. Where was this when I was little, struggle to get my doll's clothes on? Grab her for just $9.99! I love that with a little supervision, these playsets also make great toys for toddlers!
Cra Z Art CraZLoom Bracelet Maker Kit
: I'm going to be honest here, I'm not quite sure what makes this Loom different from the others. I do know that whenever any new Loom bracelet kit comes out, though, my friends' daughters go totally nuts for them! I imagine it's like when I was a kid and the local store got a new supply of jelly bracelets. Yes, I'm showing my age here, I was a child of the 80s. The point is, even if you think it's the same as something else, it's not! This one comes with 600 assorted color latex free rubber bands, directions and, of course, the loom.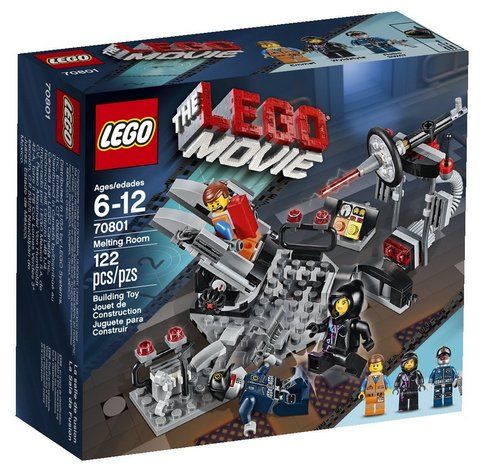 LEGO Movie 70801 Melting Room
: With the LEGO movie coming out soon, LEGO kits are going to be super hot. Even more so than usual! This kit celebrates the movie and includes Emmet, Wyldstyle and a Robo SWAT. At just 122 pieces, it's small enough to make a cute Valentine's Day toy for kids that won't bust the budget.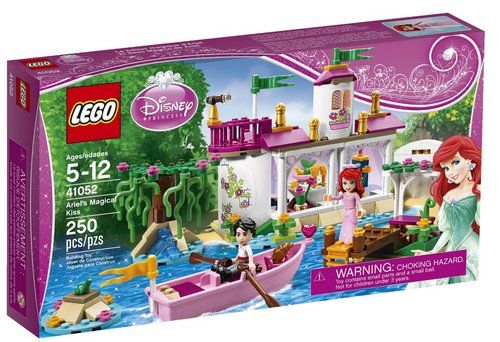 LEGO Disney Princess Ariel's Magical Kiss 41052
: The Little Mermaid is one of my all-time favorite Disney movies. Now that I have a niece, I can't wait to buy her fun girl toys like this cute LEGO kit! It includes 2 mini-doll figures, a boat with oars and a flag. The royal palace comes complete with a dining room, roof terrace, gazebo boardwalk and more! All that and only 250 pieces! That I can handle!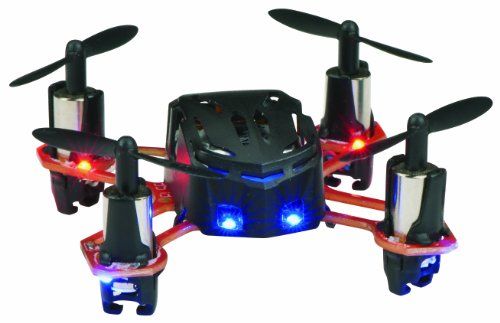 Estes 4606 Proto X Nano R/C Quadcopter
: This one is for slightly older kids, or at least should be used under close supervision. At 5.5″ by 2.5″, it's quite small. Why? Because it uses nanotechnology! Reviewers on Amazon said that it was super stable when flying. Perfect for practicing for larger remote control flyers! Comes with a Lithium Ion battery that recharges with a USB cord.
Which is your favorite of the hot new toys for kids?  If you're a blogger who reviewed any of these toys, we'd love to share your reviews! Leave us a link in the comments and we'll add it in!